Huawei Ascend G 300 review
The Huawei G 300 has a fantastic specification for a £100 smartphone, but our initial impression of it wasn't good. Its screen was nowhere near bright enough and it was painfully slow. After we'd turned off PowerSaver and automatic brightness the Ascend G 300 became much quicker and more responsive.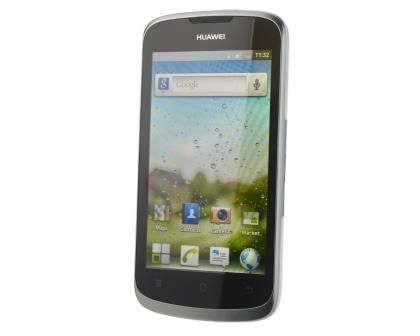 The Ascend G 300 has a 1GHz CPU, 512MB of RAM, 4GB of storage - of which 2GB is available to the user - and a 5-megapixel camera. This easily puts some of the more expensive devices to shame. Indeed, it rendered the BBC News homepage in 12 seconds, which is quicker than the Sony Xperia P.
It also has a decent screen resolution of 800x480, which means onscreen icons and text are smoothly rendered, unlike some other budget Android smartphones with lower resolutions, such as the LG Optimus L3.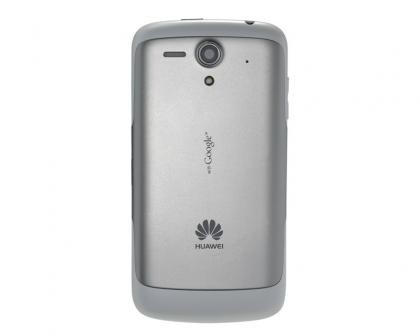 Once unnecessary power-saving features have been disabled, the user interface is smoother, quicker and more responsive, but not as much as some other phones, such as the Xperia P or Galaxy Ace 2. Even so, it's perfectly acceptable for a £100 smartphone.

We also like the initial unlock screen, which lets you enter straight in to phone, camera and message modes in addition to the home screen when you unlock. This is incredibly handy if you want to make a call in a hurry.