Apple reveals the iPhone Xr, a colorful and cheaper flagship
It's not just the iPhone Xs being announced today: Apple today revealed the iPhone Xr, a cheaper iPhone for the masses. Aside from a lower price, it comes in a sweet gamut of colors, including red, yellow, coral, blue, white, and black. Unfortunately, you'll have to be a little more patient to buy one.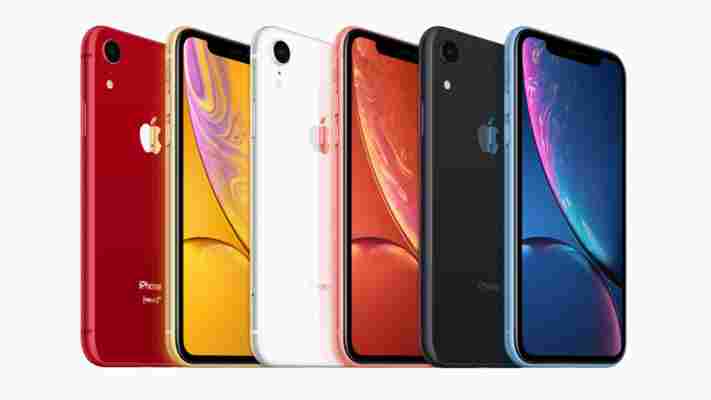 It uses a 6.1-inch 'Liquid Retina' LCD display – slotting it between the Xs and Xs Max size-wise – although the resolution is 'only' 1792×828. There's also no 3D touch, and Apple made no mention of stereo speakers.
Thankfully, it seems to not be that much of a downgrade from its more expensive siblings otherwise. It has the same A12 Bionic chip, and "better battery" life than at least the previous generation of devices. Though there's only one rear camera, it uses the same primary sensor as the Xs and Xs Max.
Better yet, Apple took a page out of Google's book and learned how to do portrait mode with one camera. Meanwhile, the front-facing camera is the same as on the other models, including Face ID support. For more on the updated internals, check out our iPhone Xs post here , or our article on the camera improvements here .
Pricing starts at $749 ($250 less than the Xs), with 64, 128 and 256 GB configurations available. Considering how little you're losing out on with the Xr – and those awesome new colors – I wouldn't be surprised if it ends up being the most popular iPhone this generation. That said, Apple is keeping its launch a while behind its more expensive models. Whereas the Xs siblings go on sale this month, pre-orders for the Xr begin October 19, with first shipments arriving on October 26.
For more on everything Apple announced today, check out our event page here .