Corning's Gorilla Glass 6 promises to help your phone survive multiple drops
If you're rocking an Android phone from the likes of Samsung, LG, OnePlus, Xiaomi, and other major brands, its screen is likely protected by Corning's Gorilla Glass. The company's just unveiled the latest version of its protective composition , which is said to be twice as effective as Gorilla Glass 5.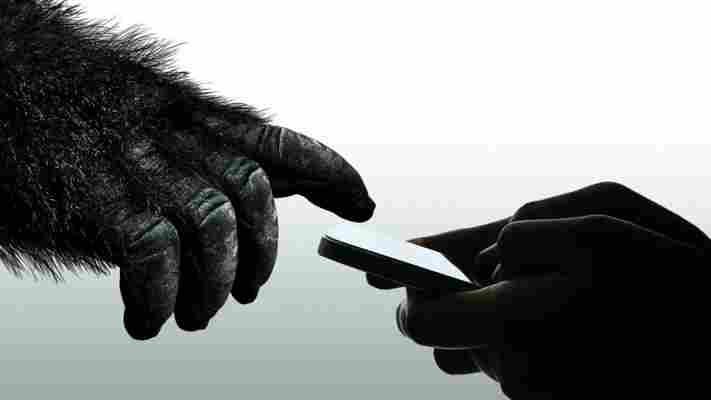 The US-based firm says that Gorilla Glass 6 can survive 15 drops from a height of one meter onto rough surfaces – a lot more than the average of four phone drops a year among users that the company recorded in a study this year.
Corning chalks up the enhanced durability to a higher level of compression than was possible with Gorilla Glass 5. Between bezel-less displays and the growing trend of glass backs on phones, any additional protection we can get is welcome.
Expect to see Gorilla Glass 6 on new devices sometime next year; it's currently in testing and will continue to be for the next several months. I wouldn't count on going case-less with my next phone, though; I'm paranoid like that.