Foldable phone race heats up as Google enters the fold
We've gone through a rollercoaster ride when it comes to foldable phones this year. Huawei and Samsung released their foldables the Mate X and the Galaxy Fold . Last month, the latter was involved in controversy after reviewers found their units breaking down (both in terms of hardware and software). Samsung eventually postponed the launch .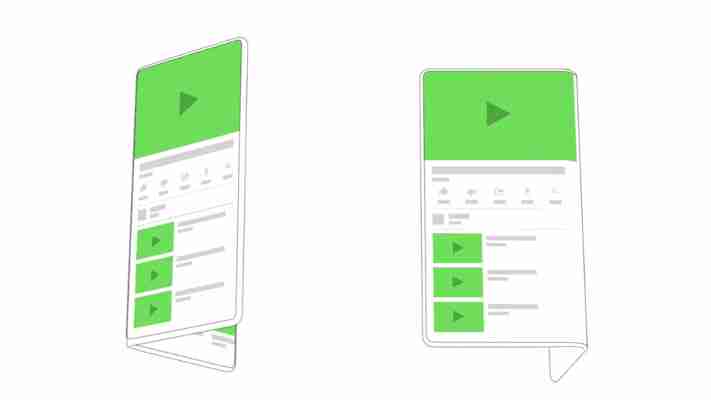 Now, according to a report by CNET , Google is working on a device for this new form factor. Mario Queiroz, who leads the Pixel team at Google, told the publication that the company is experimenting with a foldable phone:
This is quite exciting for a couple of reasons. First, Google can learn from the mistakes of big-ticket hardware makers like Samsung, and make a solid phone. Sure, the company's track record with Pixel's hardware quality hasn't been top-notch. But, building for this form factor is a completely different game altogether. Plus, the company can fast track updates for the phone to make it a smooth sailor.
Second, Google is responsible for APIs that will shape software behavior on foldable phones. Last year, the company announced that Android will officially support the form factor . With a hardware device by their side, it can demonstrate correctly how apps should behave on these devices.
A patent filed by the company in March, pointed towards a clamshell form factor for a foldable phone. But we can't say for sure if that's going to be the final design. I can't wait to see what Google brings to the fold.