Lego's braille bricks prove that good things can be better
At some point in their lives, almost everyone I know has constructed entire worlds from LEGO, the foot pain-causing multi-colored bricks. So, it's nothing but brilliant to see that Lego's looking to change more people's childhoods through the announcement of Braille Bricks – a product to help blind children learn the writing system.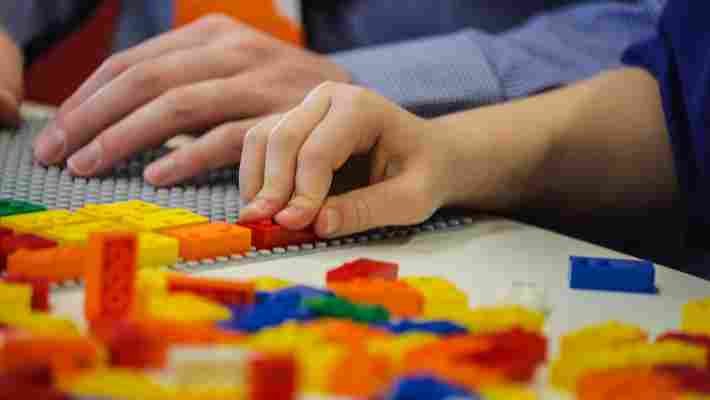 They work like this. Instead of the normal dots (the company refers to them as "studs") you see on top of Lego bricks, this version will be set-up with the same patterns as the Braille alphabet. Each brick will also have a printed letter or number, so sighted people can interact with the objects too.
The kit will come with a flat, grey surface on which you place the Braille Bricks. It looks like this: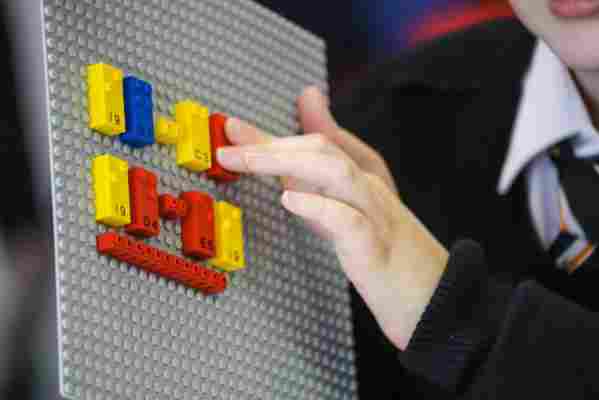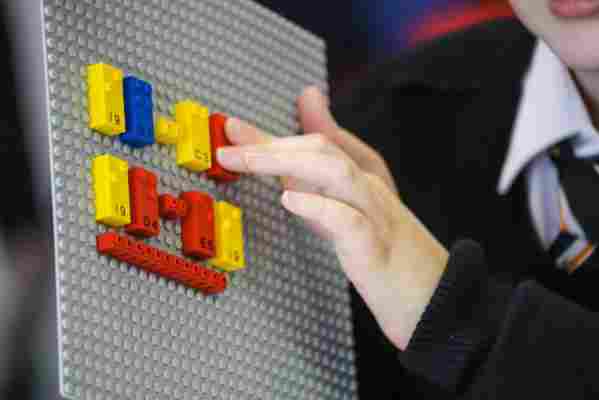 The company expects the final Braille Bricks kit to contain a full alphabet, the numbers 0-9, as well as certain maths symbols.
This approach to learning Braille should make a huge difference to kids. Often, mastering a system like Braille is dull and arduous, but the combination with Lego should make the activity, well, fun.
The idea behind Braille Bricks was proposed to Lego in 2011 and 2017 by the Danish Association of the Blind and the Brazilian-based Dorina Nowill Foundation for the Blind respectively.
Since then, other countries have got involved, which has led to the Braille Bricks currently being tested in Denmark, Brazil, UK, and Norway. By the end of the year, Lego expects German, Spanish, and French language versions to be trialed.
The final version of the Lego Braille Bricks kit will launch in 2020 and, excitingly, will be sent to a range of institutions for free. Just when you thought this story couldn't get any lovelier.
It's always great to see companies doing what they can for accessibility, so big respect to Lego for trying to make a difference.
TNW Conference 2019 is coming! Check out our glorious new location, an inspiring lineup of speakers and activities, and how to be a part of this annual tech bonanza by clicking here .