The OnePlus 7 Pro will be unveiled on May 14
We all know the OnePlus 7 is on its way, but now we know exactly how close. OnePlus today revealed it will hold a launch event for its next device(s) on Tuesday, May 14, at 11 AM ET.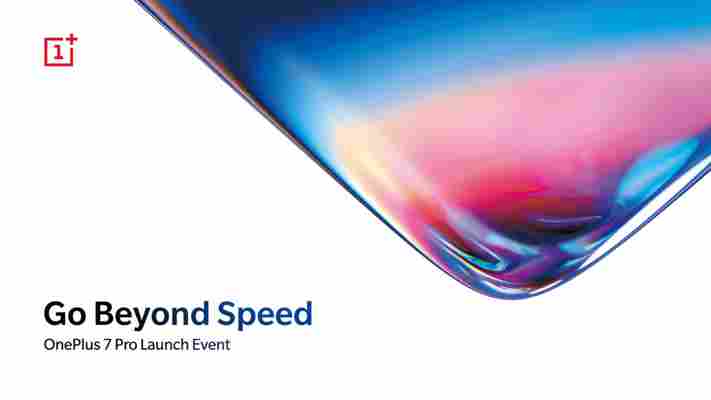 The company says this will be its biggest launch ever, with four events simultaneous events in four countries. There's one in New York, one in London, one in Bangalore, and another in Beijing.
Though the company only mentions the OnePlus 7 Pro in its press release, we're actually expecting three devices, including a more expensive 5G variant and the standard non-Pro model. Who knows, we might even get a glimpse at that OnePlus TV the company first teased back in September.
The differences between the standard and Pro models are expected to go beyond basic specs. Leaks have suggested the Pro will replace the notch with a pop-up camera, for instance, and feature three cameras on the rear. It'll also feature a 90hz display, a first for a phone not explicitly aimed at gamers. OnePlus CEO Pete Lau has already gone on record talking about how smooth the phone feels.
While it's exciting to see OnePlus becoming a stronger player in the phone market, the availability of a Pro model – expected to be far more expensive than OnePlus' past phones – is somewhat concerning.
The company has long maintained that its phones are premium devices, despite retailing for far less than most of its competition. In theory, the company would provide the same kind of value on its standard model, and still fit as many features as it can muster at a given price point. But the company could also begin to purposefully save its best features for the Pro. Let's hope that doesn't happen.
Stay tuned to TNW for more as the launch date approaches.