The Surface Phone isn't being killed, just 'significantly reworked'
It's been a whirlwind month for rumors on Project Andromeda, better known as the quasi-mythical Surface Phone. First the Verge reported it was coming soon . Then Mary Jo Foley from ZDNet said to not expect it this year – or maybe ever , leading to a petition to save Andromeda that has thus far garnered over 15,000 signatures .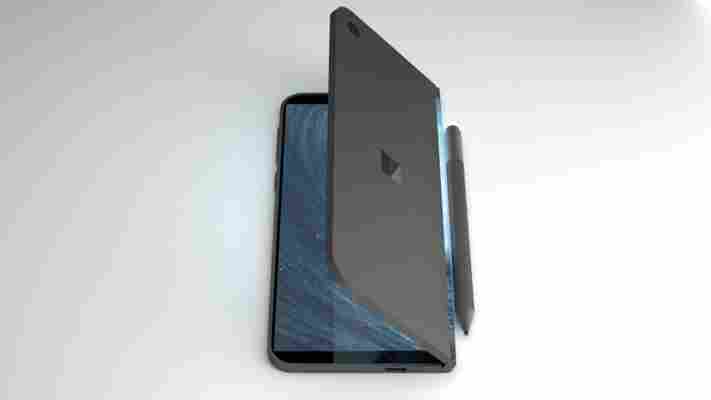 Now Brad Sams at Thurrott says there's more to the story. Specifically:
According to Sams, "multiple sources" have told him that Microsoft is planning to overhaul the software and hardware before its release. Right now, it appears the device isn't quite what Microsoft wants it to be, and the company doesn't want it to tarnish the Surface brand.
Ultimately, this isn't too different from Foley's conclusion. The difference is Sams is confident the project is being actively worked on:
Certainly, nobody wants another Windows Phone failure; if Microsoft wants to release another phone, it has to get it right. And though the delay will disappoint some fans, it's encouraging that it appears Microsoft hasn't given up on the project. Let's hope it's something worth waiting for.
You can read the original report at the source link below.