You can now order the OnePlus 6 in its best color
I know aesthetics are subjective, but I dare you to argue Silk White isn't the best color option for the OnePlus 6. I therefore lamented the fact it wasn't available at launch in my review , but it turns out you didn't have to wait all that long. It's on sale from OnePlus' website, with orders currently expected to "ship immediately."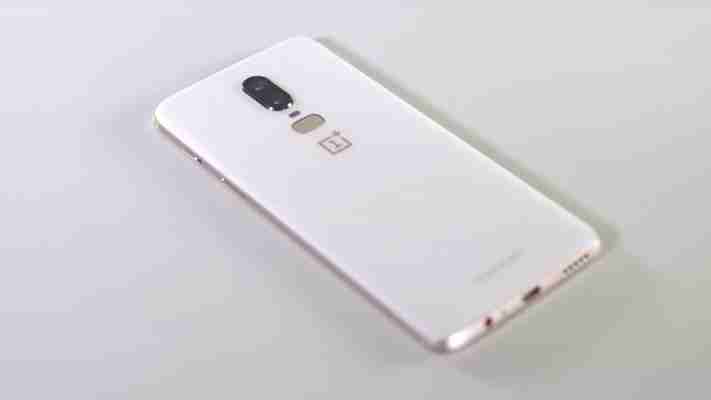 The Silk White colorway has a matte, pearl-like finish that both looks and feels quite unlike any other glass-backed phone I've held. A rose gold metal trim provides classy accents. It's a really sleek phone that rights the sins of the generic-looking black option.
Note that unlike many devices with glass backs, there's no wireless charging, but I can give that a pass when a device looks this good. It's also worth noting that OnePlus at least includes a thin silicone case in box so you don't go totally unprotected. And aesthetics aside, it's a fantastic phone that's right up there with the Galaxy S9 and Pixel 2 among the best Android devices.
Keep in mind the Silk White is only available in the more expensive configuration with 8GB of RAM and 128GB of storage for $579. But at least there's no surcharge for the color itself, and the extra RAM and storage are only a $50 premium on the base model.
Note that OnePlus says it's a limited edition color; if you've been holding out, you might want to order sooner rather than later.